Wyze

Wyze Thermostat, Smart, Programmable, WiFi Connected, Voice Controlled with Google and Alexa
Overview
Wyze Thermostat is the simplest and most affordable way to transform your old thermostat into a smart one. Adjust your thermostat on the go or from the comfort of your couch by opening the Wyze app and dialing in the perfect temperature and create schedules for every weekday and weekend. Wyze Thermostat also tracks usage and automatically recommends actionable insights to help you reduce wasted energy.
Track Usage To Reduce Wasted Energy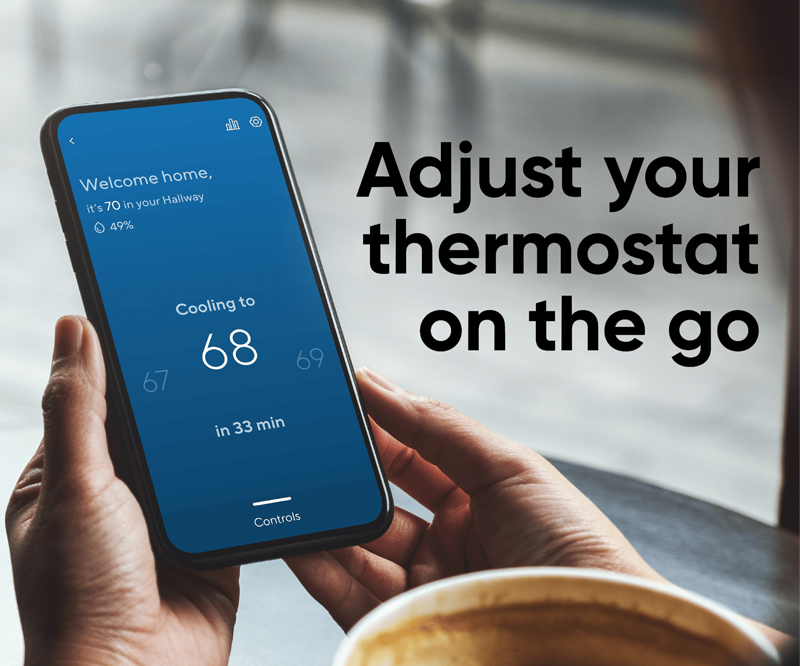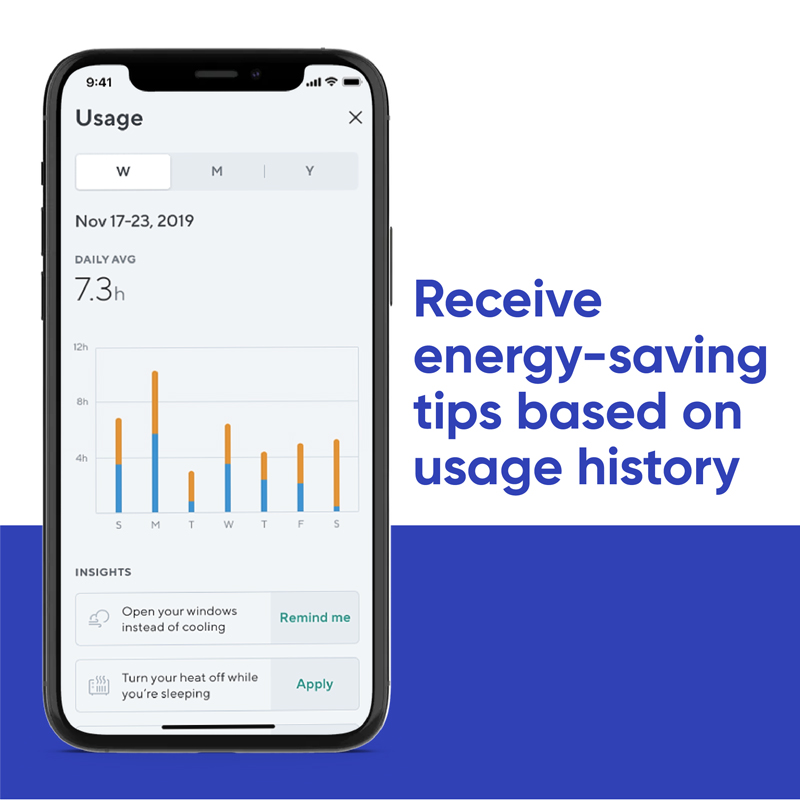 Adjusting the temperature is as straight forward and intuitive as walking to the wall and turning the dial.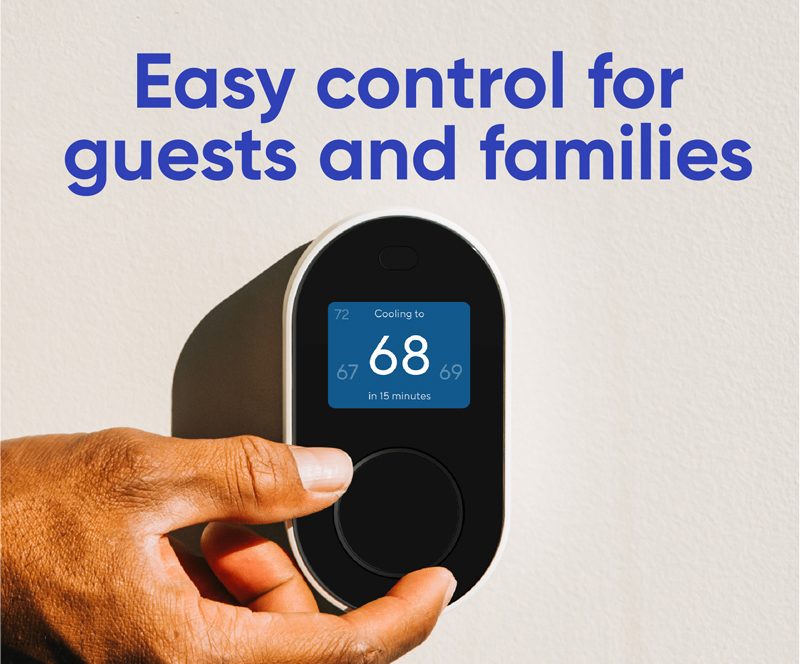 Dial in your home's perfect temperature from anywhere with the Wyze app.
Wyze Thermostat, Smart, Programmable, WiFi Connected, Voice Controlled with Google and Alexa