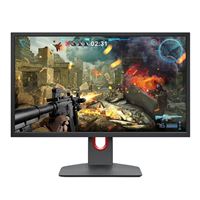 BenQ

BenQ Zowie XL2540K 24.5" Full HD 240Hz HDMI DP e-Sports LED Gaming Monitor
Overview
The XL2540K esports gaming monitor further enhances adjustment flexibility, as well as players comfort and convenience, allowing them to focus on their in-game performance. XL2540K is the non-DyAc version of the 240Hz lineup. Nonetheless, with the newly released "Fast Liquid Crystal" panel technology, this monitor will still deliver a clearer image compare to XL2540.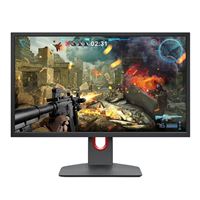 BenQ Zowie XL2540K 24.5" Full HD 240Hz HDMI DP e-Sports LED Gaming Monitor
Usually ships in 5-7 business days.