DJI

DJI GB RS 2 Pro Combo
Overview
DJI RS 2 isnt just a gimbal it is an unparalleled solution for dynamic cinematography. Every design element and feature is made to deliver industry-leading camera stabilization. Simply put, DJI RS 2 is crafted for you to master filmmaking.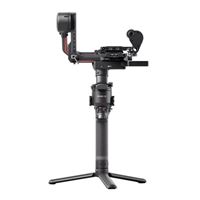 DJI GB RS 2 Pro Combo
Usually ships in 5-7 business days.