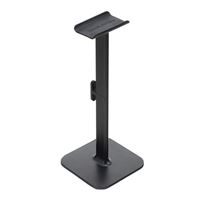 BlueLounge Design

BlueLounge Design Posto 2.0 Headphone Stand - Black
Overview
Designed with a flexible rubber headrest, Posto 2.0 forms to the curve of headphones creating a beautiful place to display them when not in use. Its universal design makes it ideal for headphones of all sizes, small and large. Packed flat, the Posto 2.0 requires a simple one-time assembly. Once assembled, Posto will keep desks nice and tidy for a more efficient workspace.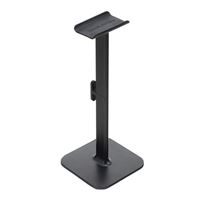 BlueLounge Design Posto 2.0 Headphone Stand - Black
Usually ships in 5-7 business days.