Atari

Atari VCS 800 Black Walnut - Full Bundle
0 NEW IN STOCK at Shippable Items Store

Overview
The Atari VCS 800 All In Bundle includes the Atari VCS 800 System, Classic Joystick, and Modern Controller. Featuring an AMD Ryzen processor and 8GB upgradeable RAM. Expand the storage of your Atari VCS and unlock PC Mode with any USB drive.
Unmatched Versatility For Gaming, Entertainment, And Productivity.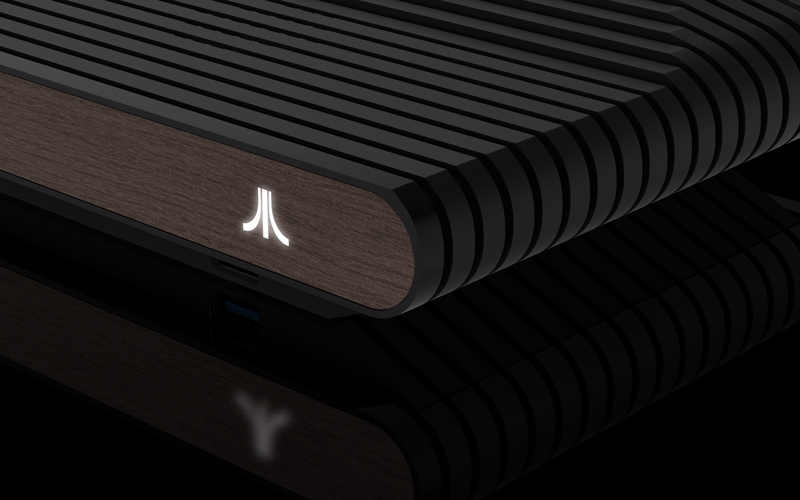 AN ICON, RE-IMAGINED
Atari returns to the living room with the Atari VCS — a completely modern gaming and video computer system, blending the best of consoles and PCs to delight a whole new generation of gamers and creators. Featuring a stunning new Atari hardware design "Inspired by the past. Built for the future.
Features and benefits:
Play
New and retro games and apps. Includes 100+ Atari classics!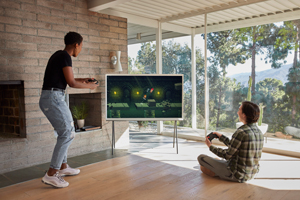 Stream
Your favorite games and videos in 4K resolution.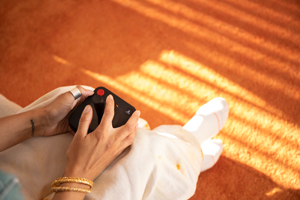 Discover
Atari Wireless Classic Joystick and Wireless Modern Controller featuring LED effects and rumble.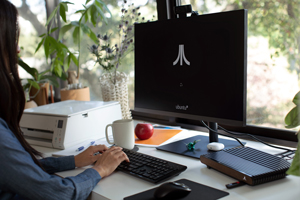 Customize
Unique PC Mode, Chrome, upgradable RAM and storage.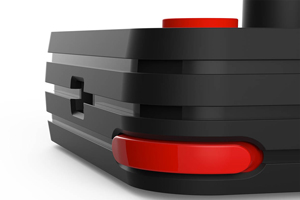 A Classic Reborn, With A Twist
The new Atari VCS Wireless Classic Joystick includes features like paddle control, rumble, LED light effects, and a 2nd fire button to give retro gaming new life. Bluetooth wireless, rechargeable, PC/mobile compatible.
Complete Control
The all new Atari VCS Wireless Modern Controller is designed for full-featured modern gameplay. Bluetooth wireless, rechargeable, PC/mobile compatible.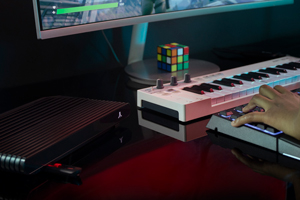 Games On The ATARI VCS
The Atari VCS has something for every gamer. The Atari game store is loaded with great Atari classics and modern games, a huge retro library from Antstream Arcade, and an ever-growing list of 3rd party indie titles. Or access Atari's unique PC Mode to load almost any existing game libraries, using your favorite operating system.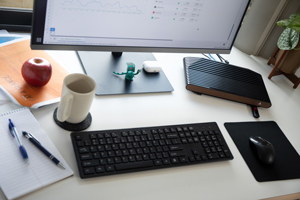 PC Mode
While the console-like Atari Mode delivers games, entertainment, web browsing and Google's G-Suite of productivity apps; Atari VCS' PC Mode provides users a completely open and customizable PC experience for TV or desktop via almost any OS. Existing PC game libraries, retro emulation platforms and other capabilities are easily unlocked.
ACCESSORIES
The Atari VCS is designed to work best with the Atari Joystick and Controller, and is also highly compatible with most Bluetooth or USB PC peripherals, including keyboard and mouse, game controllers, headsets and various other accessories many users already have.
Atari VCS 800 Black Walnut - Full Bundle
0 NEW IN STOCK at Shippable Items Store