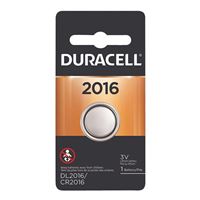 Duracell

Duracell 2016 3 Volt Lithium Button Cell Battery - 1 pack
Overview
Duracell Lithium Coin batteries provide reliable, long-lasting power for your specialty devices. They have up to a 10-year guarantee in storage so you can be confident these lithium coin button batteries will be ready when you need them.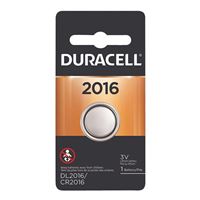 Duracell 2016 3 Volt Lithium Button Cell Battery - 1 pack
Usually ships in 5-7 business days.