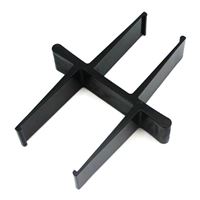 Matias

Matias Plastic Key Puller
Overview
This is a premium key puller for removing keycaps from any keyboard. Keyboard manufacturer Matias uses them in-house for their key-pulling needs. It is a high-quality "H" style key puller, made of plastic. The small end handles normal size keys, and the large end handles special large keys.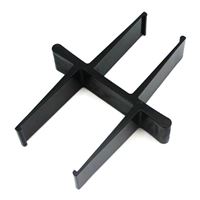 Matias Plastic Key Puller
Usually ships in 5-7 business days.