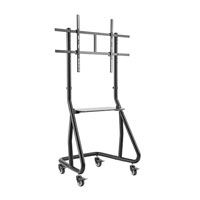 Inland

Inland TV Cart for 65"-105" TV
Overview
When it comes to mobile TV stands, stylish design and strong ability are no longer a contradiction of choice. If you are looking for a durable TV cart that complements any office or commercial environment look no further than the TTL08-610FW TV Cart, it's the best choice for you! In addition, the TV cart features an oversized shelf that is capable of holding electronic equipment including cable boxes, media players, DVD players and more.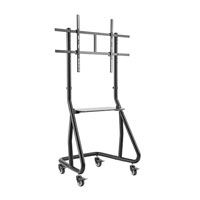 Inland TV Cart for 65"-105" TV
Usually ships in 5-7 business days.