Overview
Get the best reception possible of Free digital over-the-air (OTA) TV broadcasts and enjoy a wide variety of free channels such as news, sports, comedy, kids and many more! This outdoor antenna has a reception range of 75 miles.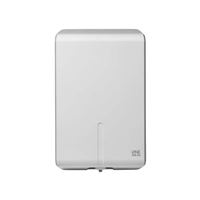 17411 Rural Line Pro Attic/ Outdoor HDTV Antenna
Usually ships in 5-7 business days.