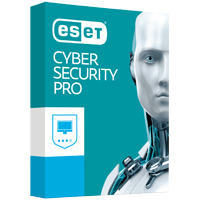 ESET

ESET Cyber Security Pro - 1 Device, 3 Year (Mac) OEM
Overview
Enjoy your Mac to the fullest with our multi-layered security. Your connections are secured with Personal Firewall while you browse or share files online, and Antivirus and Antispyware make sure no multiplatform malware enters the system. On the Internet, your personal data is secured against theft by Anti-Phishing.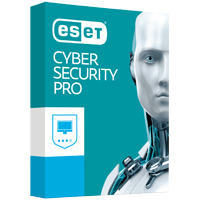 ESET Cyber Security Pro - 1 Device, 3 Year (Mac) OEM
Usually ships in 5-7 business days.