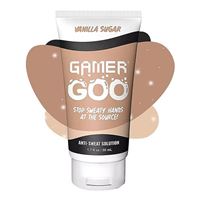 Gamer Goo

Gamer Goo Vanilla Sugar (2 oz.)
Overview
What is that baking? If you have sweaty palms, and a sweet tooth for baked goods, youre in for a treat: Gamer Goo Vanilla Sugar will be your new best friend. Keep sweat at bay for hours while gaming, interviewing (good luck!), working out, or any other situation you can think of all while permeating the air with the intoxicating scent of vanilla & sugar cookie goodness. You wont be able to stop smelling your hands, trust us!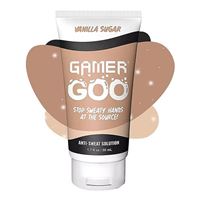 Gamer Goo Vanilla Sugar (2 oz.)
Usually ships in 5-7 business days.