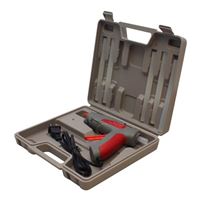 Aven

Aven 25W Hot Glue Gun Kit
Overview
Avens hot glue guns are designed for professional bonding, DIY home repairs, and hobby work. The glue heats up quickly and efficiently, providing a low power consumption solution for a wide variety of applications. Includes a durable travel case and 6 glue sticks.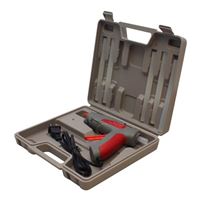 Aven 25W Hot Glue Gun Kit
Usually ships in 5-7 business days.