Lian Li

Lian Li Lancool II Tempered Glass eATX Full Tower Computer Case - White

Overview
The ultimate chassis for beginners and enthusiasts alike. Strong and durable construction. Optimized cooling support. Quick and easy cable management. Flip panels and shrouds all around. Tool-less RGB front panel. Easy access to hard drive installation.
The Ultimate Enthusiasts Chasis
LANCOOL II
Impressive Value and Flexibility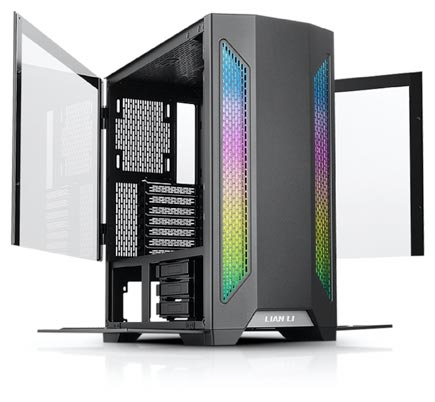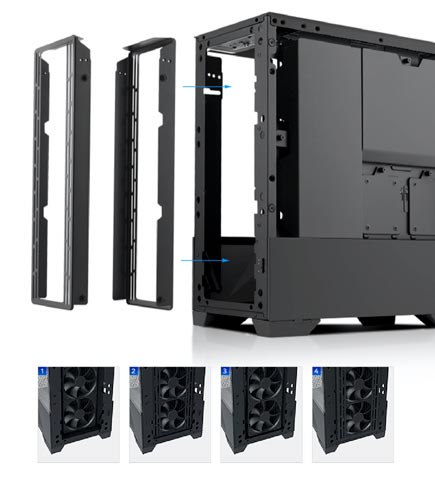 Key Features
Premium midi-tower for motherboards up to E-ATX
Designed for multi-way fan/radiator bracket
Space for graphics cards up to 384mm long
Tempered glass side doors with magnetic closing mechanism
Includes three 120mm fans, up to eight supported
Supports up to seven drives such as SSDs and tradiitonal hard drives
A removeable slide out bay makes installation much easier, allowing up to 110mm of space for radiators and fans or for increasing the space available to fans with a slimmer radiator from the front cover.
Comments From Media Review
Great cable management options
It's an entirely new design built to accommodate an extensive list of features you won't often find in this price range
The new Lancool II is the definition of a budget-friendly, performance-oriented enclosure and it deserves the Hardware Canucks Dam Good award
Covers on the rear of the motherboard tray to keep clean looks all around
Optional accessories quite useful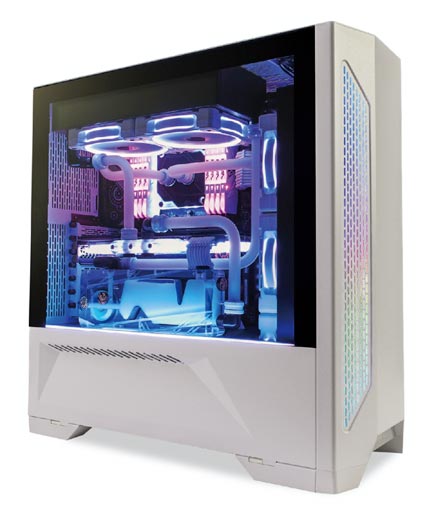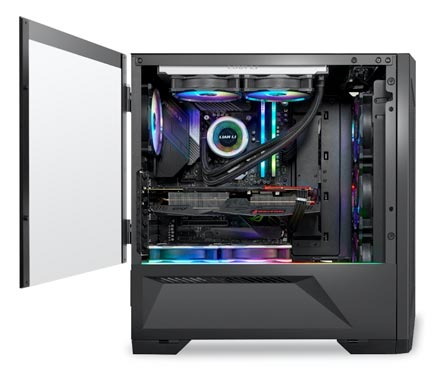 Awards
Dam Good award—Hardware Canucks
Great Value and Editor's Choice award—Tech Power Up
Editor's Choice—Tweak Town
Editor's Choice—tom'sHardware
Lancool II
The ultimate chassis for beginners and enthusiasts.
Strong and durable construction
Optimized cooling support
Quick and easy cable management
Flip panels and shrouds all around
Tool-less RGB front panel
Easy access to hard drive installation