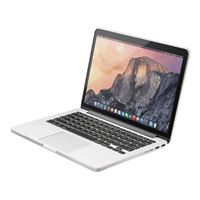 Laut

Laut HUEX Hard Shell for MacBook Pro 15" w/ Retina Display- Black
Overview
HUEX for MacBook Pro 15" with Retina Display is both highly durable and slick to the touch. Made using ultra tough polycarbonate material with a silky smooth rubber coating. Scratch resistant & quick to snap on, HUEX utilizes rich and vibrant color combinations to compliment your MacBook.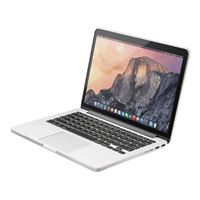 Laut HUEX Hard Shell for MacBook Pro 15" w/ Retina Display- Black
Usually ships in 5-7 business days.