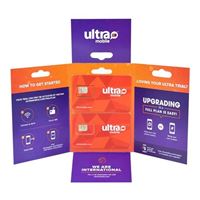 Jeg & Sons

Jeg & Sons Ultra Mobile Trial Plan with (Micro/Mini/Nano) Sim Trial Kit
Overview
The Trial Kit lets you try out our Ultra awesome service in all your favorite places on your current device. We give you 100MB of 4G LTE data, 100 text messages, and 100 minutes of domestic and international talk to 80+ INTL destinations just what you need to make sure everything works great before you buy a full plan.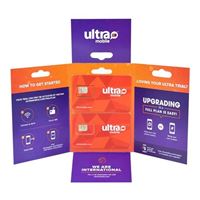 Jeg & Sons Ultra Mobile Trial Plan with (Micro/Mini/Nano) Sim Trial Kit
Usually ships in 5-7 business days.