Microsoft

Microsoft 365 Family - 15 Months, Up to 6 People
Overview
One convenient subscription for up to 6 people. Microsoft 365 Family comes with premium Office apps including Word, Excel, PowerPoint, Outlook, and more. Each person will receive 1 TB of OneDrive cloud storage which allows you to access, edit, and share your files and photos across all your devicesall while knowing your information is always backed up and protected.
GET 3 EXTRA MONTHS OF MICROSOFT 365

What's included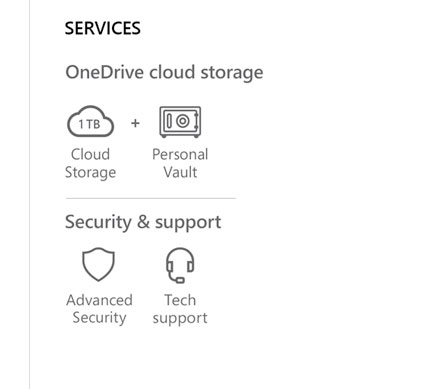 Just choose the right option for you
Best Value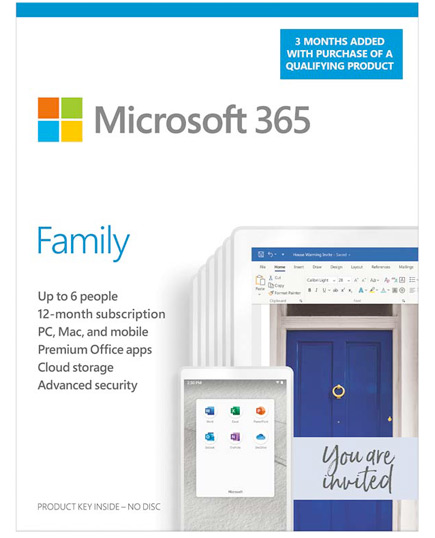 Most Popular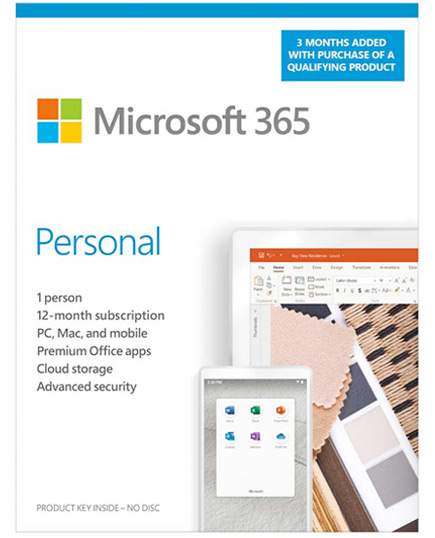 Make a qualifying purchase
*This 15 Month SKU of Microsoft 365 is available with a qualifying purchase of:
ANY Windows PC
ANY Apple Mac Desktop or Notebook
ANY Monitor
ANY Microsoft Surface Accessory
ANY Printer
ANY BYO Component $39 or greater
ANY Extended Warranty, Service, or Technical Support
You're all set
Enjoy your 12-month subscription plus 3 extra months.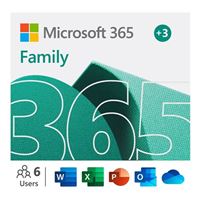 Microsoft 365 Family - 15 Months, Up to 6 People
Download Only