j5create

j5create JCC153 USB-C to 4K HDMI 2.0 Cable 5 ft.- White

Overview
The JCC153 enables you to output high-definition HDMI 4K video through a USB-C port. The JCC153 cable offers a cost-effective USB-C ALT HDMI 4K connection, letting you connect an HDMI 4K computer monitor to a USB-C DisplayPort ALT Mode equipped desktop or laptop computer, saving the expense of upgrading the monitor for compatibility.
Output High-Def HDMI 4K Video Via USB-C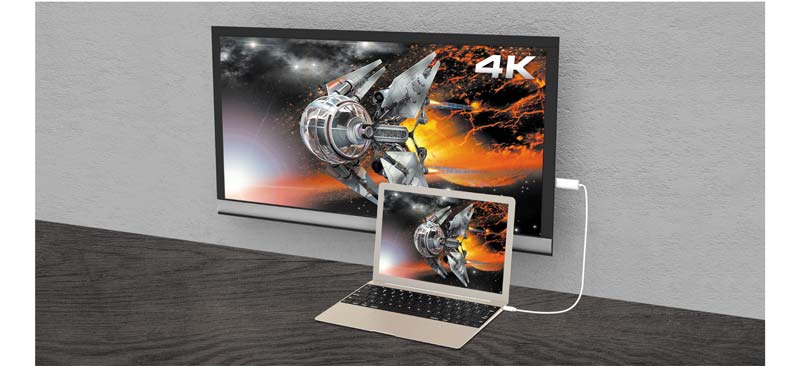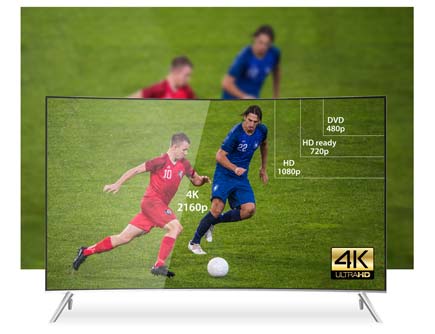 Supports 4K Video Resolutions
DisplayPort V1.2 required on graphics card or video source to support 4K X 2K at 60Hz resolution.
Increase Efficiency
The easiest way to add a second display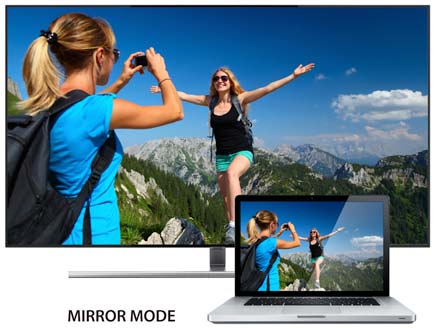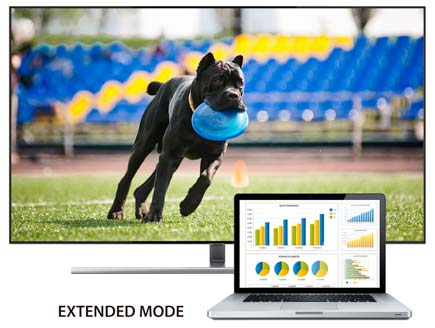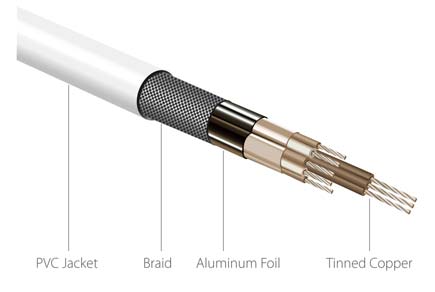 Transmission Stability
Multiple shields to protect against outside interference ensures the purity of the digital signal, and provides a clearer sound and picture. PVC jacket with durable, long-lasting construction.
Metal Shield Protection
The Type-C connector is protected by a metal shield. This ensures the connector is easy to plug in and unplug from your system.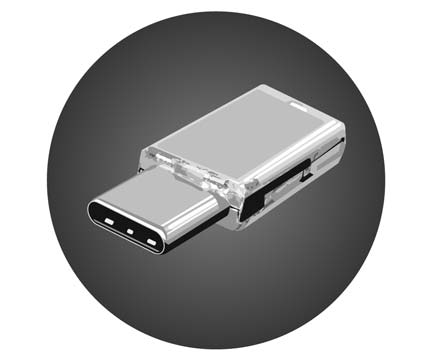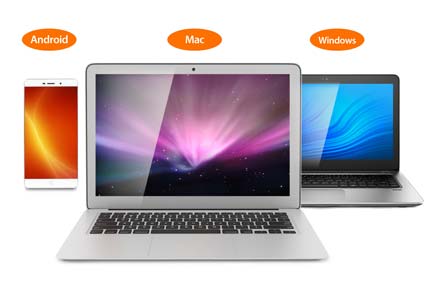 Universal Compatibility
Available DisplayPort Alternate Mode over USB Type-C connector (Driver not required).
No Need For Software Installation Or Configuration
Simply plug and play and you're ready to go!