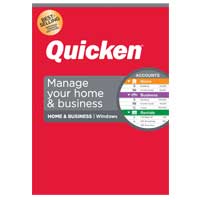 Quicken, Inc.

Quicken, Inc. Quicken Home and Business 2020 - 1 Year (PC)
Overview
Quicken Home & Business helps you keep track of your personal and business transactions all in one place. You can separate and categorize business and personal expenses. Quicken Home & Business also makes it easier for you to track your business tax deductions and your profit & loss.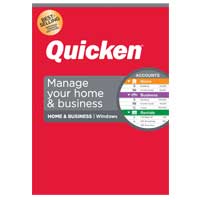 Quicken, Inc. Quicken Home and Business 2020 - 1 Year (PC)
Usually ships in 1-3 business days.