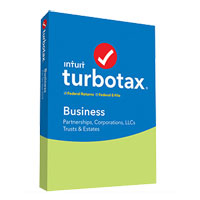 Intuit

Intuit TurboTax Business 2019
Overview
TurboTax Business. Prepare and file your business or trust taxes with confidence. Get guidance in reporting income and expenses. Boost your bottom line with industry-specific tax deductions. Take care of partnership, S Corp, C Corp, multi-member LLC or trust forms. Create W-2 and 1099 tax forms for employees and contractors. Free product support via phone .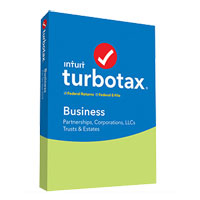 Intuit TurboTax Business 2019
Usually ships in 1-3 business days.