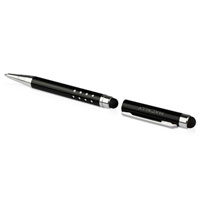 MacAlly

MacAlly Dual Size Stylus with Black Ink Pen
Overview
Offers two different size tips for more precision and accuracy options. 2-in-1 functionality combining a stylus, as well as conventional ball point pen with removable cap. Full size stylus features a lightweight aluminum body with a convenient built-in shirt clip. The soft touch rubber tip glides smoothly over screen.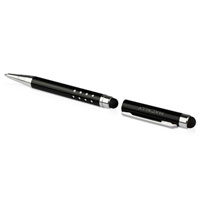 MacAlly Dual Size Stylus with Black Ink Pen
Usually ships in 1-3 business days.