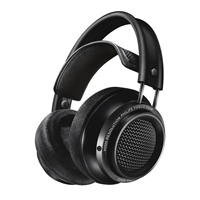 Philips

Philips Fidelio X2HR Open back Headphones - Black
Overview
With over 50 years of heritage in headphone acoustics, we remain dedicated to ensuring exacting standards in both sound and ergonomic performance. That's why we continually work to refine and innovate our products, integrating your preferences and experiences into our signature designs.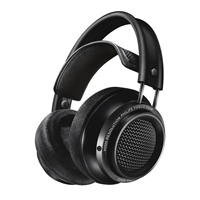 Philips Fidelio X2HR Open back Headphones - Black
Usually ships in 1-3 business days.