Weller Weller WE1010NA 70-Watt Digital Soldering Station

Intuitive Controls for Ease of Navigation; Heat-resistant Silicon Cable for Safe Handling; Temperature Stability and Lock (+/- 4°f, 2°c); Standby mode and Auto Setback

Overview
Intuitive Controls for Ease of Navigation
Heat-resistant Silicon Cable for Safe Handling
Temperature Stability and Lock (+/- 4°f, 2°c)
Standby mode and Auto Setback
Conserves energy
Password Protection to Preserve settings
Includes PH70 Safety Rest
Power unit, 1 channel with soldering iron WEP 70 and safety rest PH 70. 70 W solder iron with ergonomic handle and providing toolless tip change. ESD safe station, iron and heat-resistant silicon cable for safe handling. Using ET soldering tips. Standby mode and auto setback conserves energy, protects equipment. Password-protected to preserve settings.
The Weller WE Line. The Most Powerful Station In Its Class.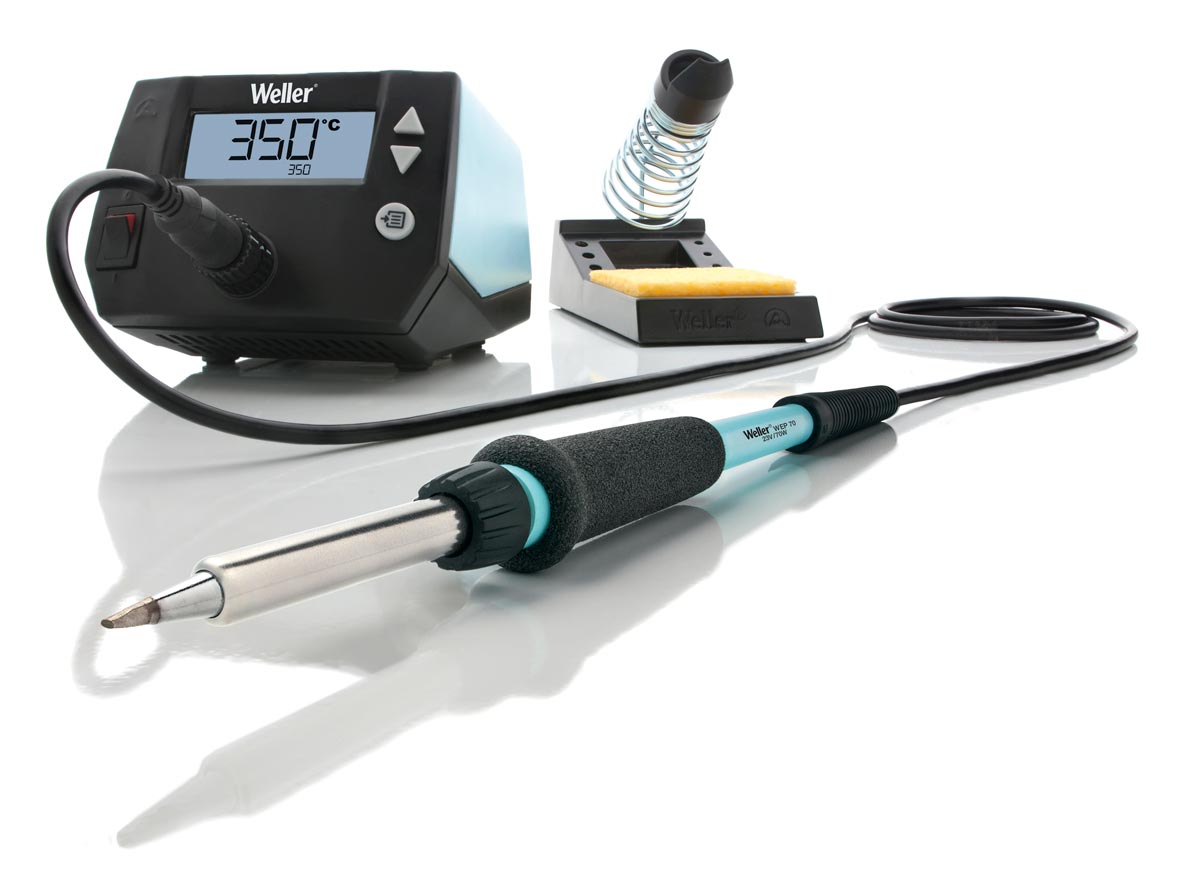 This one-channel soldering station with WEP 70 soldering iron and PH 70 safety rest is perfect for any DIY project. It's easy to use, has great safety features, and it's even password protected to preserve your settings.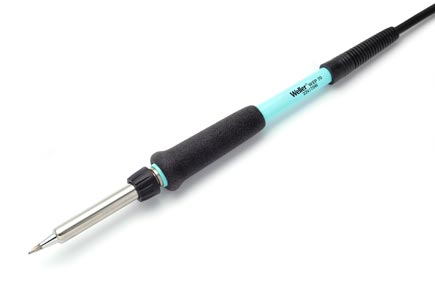 Ergonomic Handle And Toolless Tip Change
A new high performance 70 W soldering iron with an ergonomic handle and easy toolless tip change solution. Replacement for 4ETH, 4ETK, 4ETO, 4ETS necessary. For WEP 70 4ETHL, 4ETKL, 4EKOL and 4ETSL must be used.
Heats Up Fast
The Digital 70 W soldering station iron heats up fast and provides a fast recovery time – gets the job done quicker with more efficiency and precision.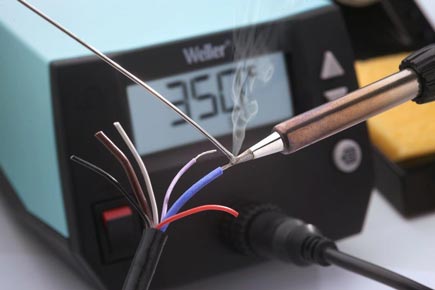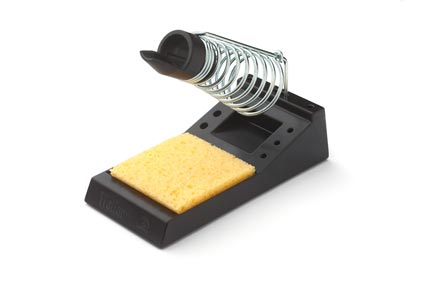 Standby Mode And Auto Setback
The station also automatically powers down to a given temperature when not in use to save energy and increase tip life­time. All settings can be secured with a password, so your predefined settings can be maintained in order to ensure process quality.
Modern Design
The station is designed in a state-of-the-art housing with a front panel power switch for easy access. ESD safe.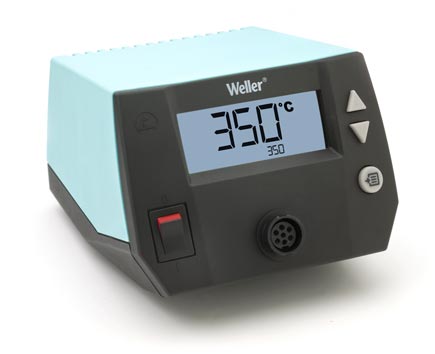 Weller WE1010NA 70-Watt Digital Soldering Station

Intuitive Controls for Ease of Navigation; Heat-resistant Silicon Cable for Safe Handling; Temperature Stability and Lock (+/- 4°f, 2°c); Standby mode and Auto Setback
3 NEW IN STOCK at Columbus Store
Located In Aisle 81►VIEW MAP