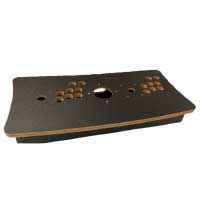 Micro Center

Micro Center 2-Player Fight Stick Cabinet with Trackball - Unassembled

Overview
The 2 player Fight Stick with Trackball combines space savings with an excellent control layout. A large trackball allows you to experience vintage arcade games with their original controls. The Fight Stick with Trackball is compatible with a wide range of emulators and systems.
DIY 2 Player Fightstick Controller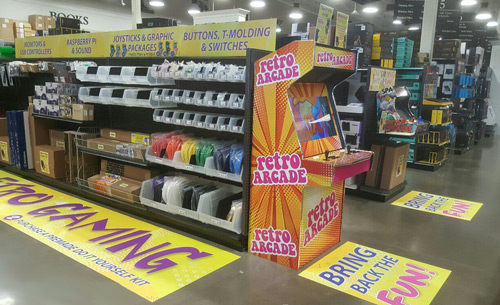 Visit the Retro Gaming section in your store - you will find all of the components you need to build your own retro system, and controllers.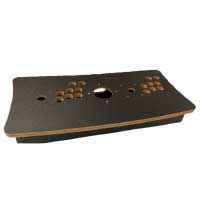 Micro Center 2-Player Fight Stick Cabinet with Trackball - Unassembled
25+ NEW IN STOCK at Cambridge Store
Located In DIY►VIEW MAP