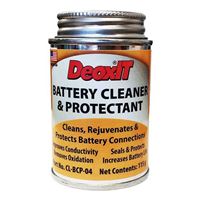 CAIG Laboratories

CAIG Laboratories DeoxIT Battery Cleaner & Protectant
Overview
Simply clean the contacts with a drop of DeoxIT to clean & extend the life of batteries! Dissolves Oxidation & Corrosion! Increase Battery Life and Improve Conductivity Use on all Batteries & Power Supplies in Auto/Commercial/Marine/Recreational/Industrial uses Works Great to Clean Oxidized and Corroded Connections or Terminals.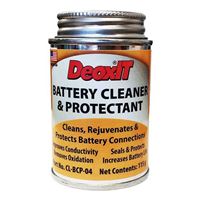 CAIG Laboratories DeoxIT Battery Cleaner & Protectant
Usually ships in 5-7 business days.