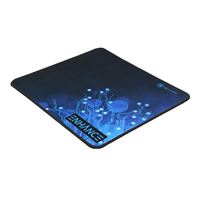 Accessory Power

Accessory Power ENHANCE Large Gaming Mouse Pad - Voltaic Series (Blue)
Overview
Whether you're an avid gamer or just casually use the computer , the GX-MP1 has several features to enhance your experience every time. The GX-MP1 sports highly durable material for long lasting use and stitched edges to prevent fraying. The mouse pad's extra tracking surface is perfect for gamers , graphic designers , engineers , digitals artists , and many others who rely on heavy use of the mouse!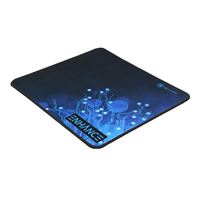 Accessory Power ENHANCE Large Gaming Mouse Pad - Voltaic Series (Blue)
Usually ships in 1-3 business days.