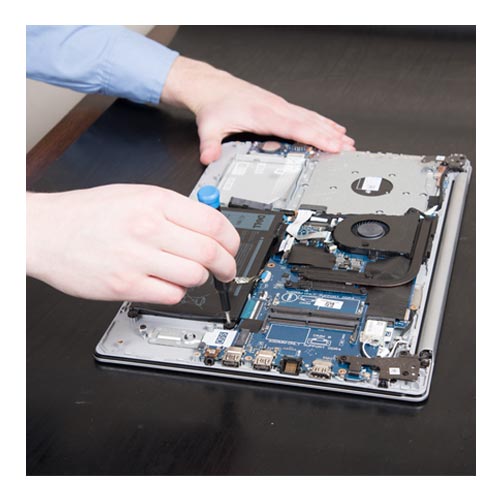 Micro Center Service

Micro Center Service Laptop Internal Battery Installation
Services performed while you wait!
DROP OFF at Cambridge Store

Overview
Laptop Battery Replacement
Laptop batteries don't last long - typically two to four years. When it's time to replace your laptop battery, we can help you select a compatible battery, replace it, then perform multiple tests to make sure it operates correctly. We will also make sure the old battery is disposed of properly.
When checking in you will receive free consultation and assistance selecting your replacement battery.
Components
Lithium-ion Laptop Battery
Benefits of our Laptop Battery Replacement Service
Services are performed while you wait*
Battery replacement by a CompTIA A+ Certified Technician
Same day service if dropped off at least four hours before store closing
1-year warranty on new laptop battery
* Note: Service times may be longer if we need to order parts from a supplier. Your technician will provide an estimated pick up date when creating the work order.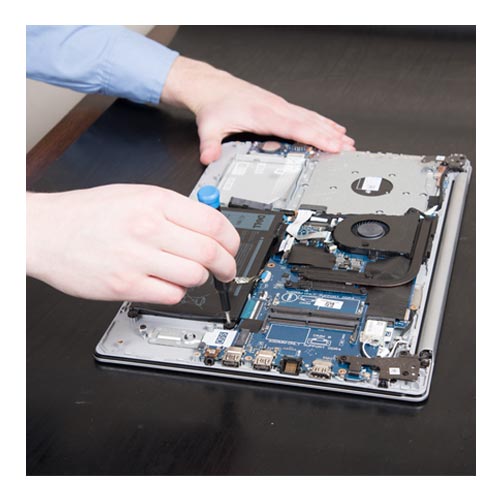 Micro Center Service Laptop Internal Battery Installation
DROP OFF at Cambridge Store