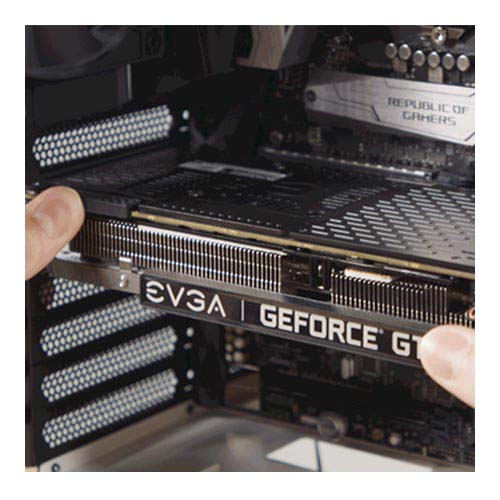 Services performed while you wait!
Available for In-Store Pickup Only.

Overview
Video Card Upgrade
A next-level video card can make a big difference in your gaming and your work. We will help you select the best GPU upgrade for your needs and install it along with the appropriate software and drivers. Then our certified technicians will perform multiple tests to make sure that your new video card gives you the experience you have been waiting for.
When checking in you will receive free consultation and assistance selecting a replacement video card, and any necessary accessories or upgrades.
Components
Benefits of our Video Card Upgrade Service
Services are performed while you wait*
All upgrades performed by a CompTIA A+ Certified Technician
Bring your own upgrade part or purchase one from our store
30-day warranty on labor
Extended warranties available
Great for gamers, video editors, content creators, dual monitor users
* Note: Service times may be longer if we need to order parts from a supplier. Your technician will provide an estimated pick up date when creating the work order.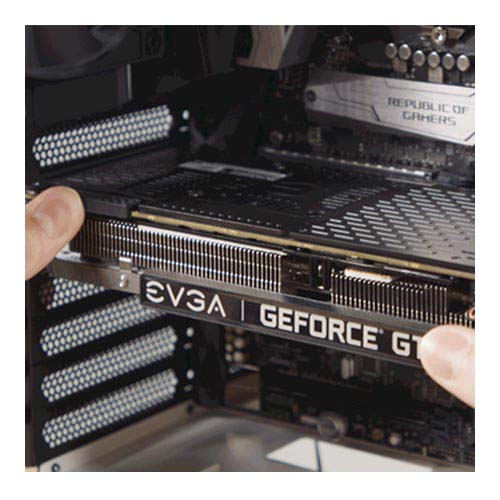 Micro Center Service Video Card Upgrade
Available for In-Store Pickup Only.