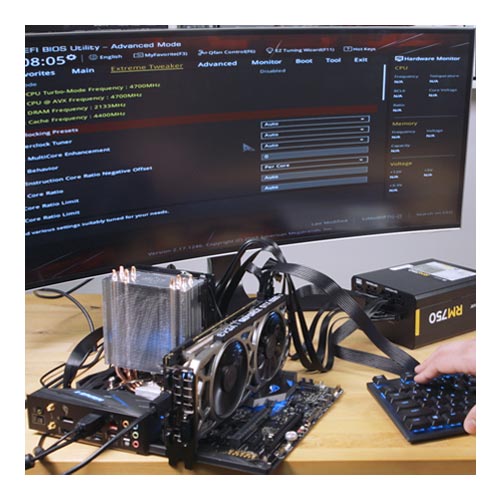 Motherboard POST Test

Want to build your own computer, but mounting your CPU make you a bit nervous? Our certified technicians can help!
Same Day Service when purchased in-store 4 hours or more before store closing
Want to build your own computer, but mounting your CPU make you a bit nervous? Our certified technicians can help!
We require a complete and thorough Diagnostic in order to determine the cause of your problem, and the appropriate repairs needed to get you back up and running. Computers aren't born, they're made! As you know Micro Center sells all the parts necessary to build a computer. Whether it be a super gaming rig, simple business server, or virtual currency miner, we carry the very best parts for building them. If you choose to have us build it for you, we offer several choices, and we have dedicated, skilled professionals on hand to make the perfect system exactly as you like it.
HOW IT WORKS
Some diagnostics can be run remotely, depending upon the issue
Let our technicians know the problems you're experiencing
Our diagnostic software analyzes system hardware and configuration looking for faults
We'll discuss the analysis and recommend a course of action
Summary
The Motherboard POST Test is the most basic build service we provide, we will mount your CPU onto your motherboard, install your RAM, temporarily install your video card and POST (Power On Self Test) the components
Once you choose the parts you can have us do this work for you
In some cases we can even leave your CPU Cooler mounted making the build that much easier to complete
Motherboard POST Test Details
First we arrange all of the parts and verify compatibility
Next we will install the CPU, standard heatsink, RAM, and video card to the board and POST Test it with one of our power supplies
Then we will remove your video card and heatsink and place the mounted CPU, motherboard and RAM back in the motherboard antistatic bag
What We Need From You

When you place your order for the build, please supply us with a phone number we can reach you at by text - if you cannot be reached by text please indicate this and we will attempt to call you for contact
We'll Keep You Updated

When we receive your build order, we will send you a text to the number you gave us in your order, and let you know we have started the work
If for some reason we need more information from you we will use this method to ask you any questions we might have
We will send you regular messages as we work, and finally send you a text message or call you when the build is done
Our Expertise
Since 1979 we've been selling, repairing, upgrading, and building computers. Our COMPTIA A+ and OEM certified technicians have repaired and upgraded thousands of PCs for personal and business use.
Our long standing, and deep industry relationships enables us to become authorized service providers for several top tier brands.
Authorized Service Provider for Top Tier Brands






Visiting the Micro Center Knowledge Bar
Select this service online, include a full and complete problem description for our technicians, then you can either use the quick drop off service, or book an appointment if you need to speak with one of our technicians - if you are bringing in an Apple PC please schedule an appointment to speak with a technician when you arrive
QUICK DROP OFF
1. Go to the Quick Drop Off Desk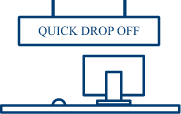 2. We'll scan the barcode in your confirmation email.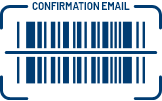 3. Leave your device with us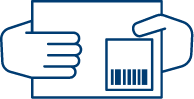 Reviews
Questions and Answers
Specifications
Service:
Motherboard POST Test

Want to build your own computer, but mounting your CPU make you a bit nervous? Our certified technicians can help!
Duration:
Same Day Service
Fulfilled:
Phone and In-Store
Parts Warranty:
1 year for replacements parts, if your device is not covered under a manufacturer's warranty, or extended service plan. Warranty for retail parts are covered under the manufacturer's warranty and will vary by part and manufacturer.