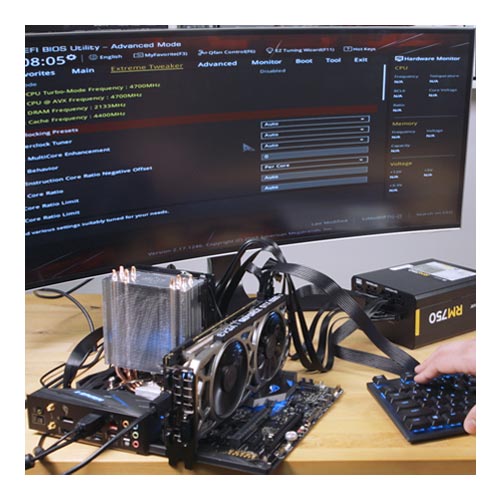 Micro Center

Micro Center Motherboard Troubleshoot
Services performed while you wait!
DROP OFF at Madison Heights Store

Overview
Motherboard POST Test
Set yourself up for success when you build your own PC. Our experienced technicians will install your CPU and memory and make sure your motherboard passes the Power On Self Test, then you can take it from there. This is a great solution for first time builders and for group projects. Bring your own components or buy them at the store. If you have the parts to us at least four hours before store closing, we will have everything ready for you the same day.
INSTALLATION:
CPU and CPU fan
Motherboard
RAM
Services
Services are performed while you wait*
* Note: Service times may be longer if we need to order parts from a supplier. Your technician will provide an estimated pick up date when creating the work order.
Components referenced provided by the customer and will be left installed upon completion.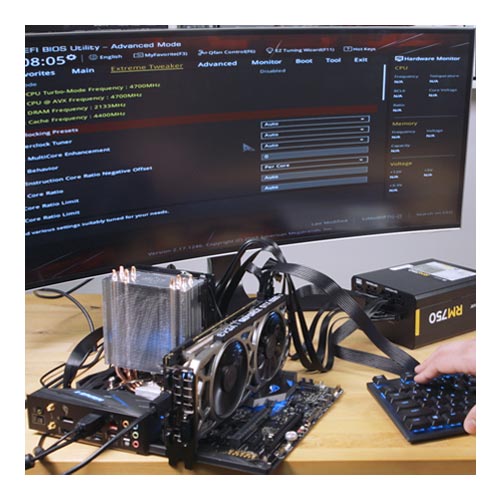 Micro Center Motherboard Troubleshoot
DROP OFF at Madison Heights Store