GAEMS

GAEMS Vanguard Personal Gaming Environment
Overview
PGE Sling, PGE Remote, Accessory Storage Bags, Custom Fit EVA Foam Base (Xbox One Upgrade Kit included), HDMI Cable, Power Supply
Vanguard Personal Gaming Environment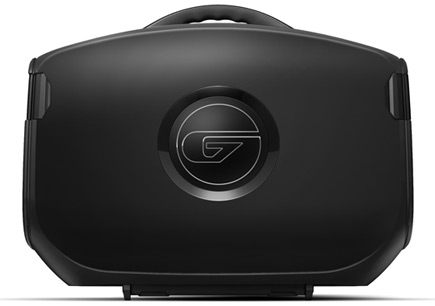 Travel Friendly
The Vanguard takes gaming to a whole new level of convenience with a remote control and a PGE Sling for easy carrying. Its rugged armored shell protects your favorite console while in transit, even if that simply means going from room to room. And it's TSA friendly, so make it your carry-on.
Layover? No Problem!
Looks like layovers just got awesome The GAEMS Vanguard allows you to transform any space into your own Personal Gaming Environment. No matter where you are, all you have to do is pop it open, plug it in and play. Immerse yourself in every detail with the Vanguard's non-reflective 19" 720p (1080p scaled) El-LED display. Unleash the power of its metal-coned chambered speakers, or make your experience a little more personal by utilizing its dual output jacks.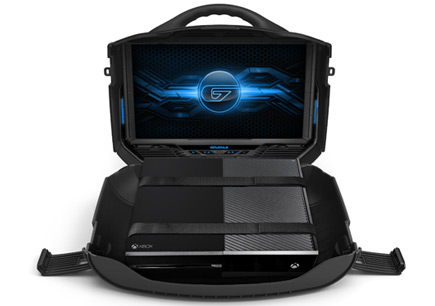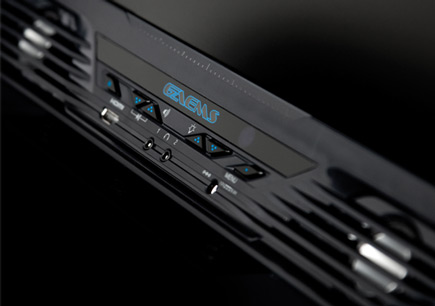 Compatibility
Compatible with PlayStation 4, Xbox One, PlayStation 3, Xbox 360, XBOX ONE S
PGE Slinger Remote Accessory Storage Bags Custom Fit EVA Foam Base HDMI Cable Power Supply.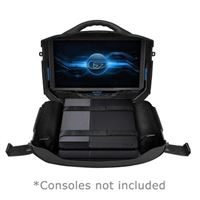 GAEMS Vanguard Personal Gaming Environment