Wyze

Wyze Sense Bundle
Overview
Open/Close Detection: Place Wyze Contact Sensor on doors, windows, cookie jars, or anything else that opens and closes to know the current status and history. PIR Motion Detection: Wyze Motion Sensor uses a passive infrared sensor to detect movement in a 120 field of view. Sensor Videos: Have Wyze Cam record when sensors are triggered and combine both events into a single ultra-useful notification.
Wyze Sense Bundle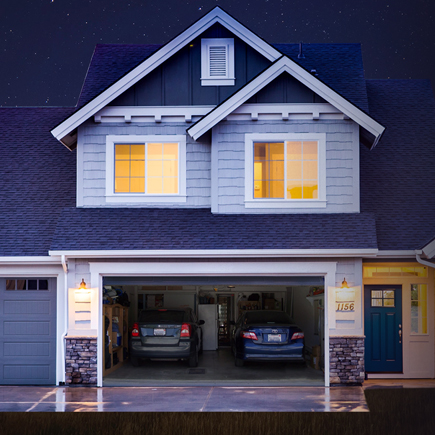 Get notified when you leave something open
You don't have to get a notification every time something opens or closes. Set Wyze Sense to only send you a notification when something is open longer than it should be.
Know when it happened
See the current status and a history of your sensors right in the Wyze app. Details of open/close, and motion events are recorded and stored for 14-days, so you can see exactly when a sensor was triggered and for how long, even if you've disabled push notifications.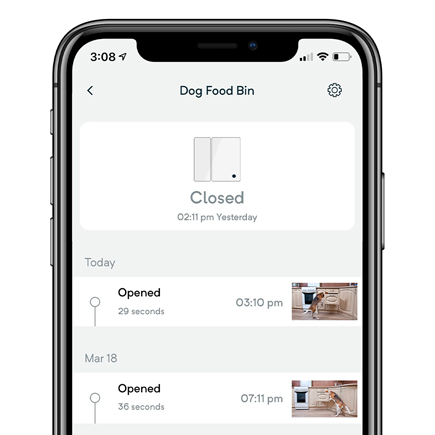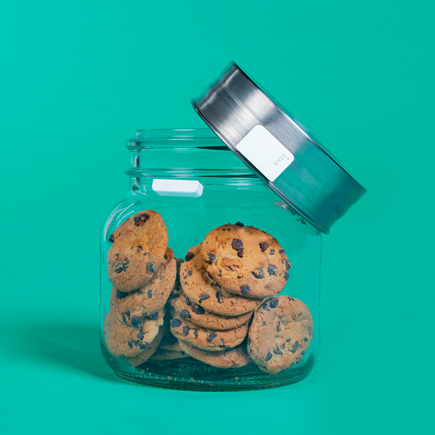 Make your normal stuff smart stuff
With a compact design and a small price tag, Wyze Sense is built to spark your creativity. Place contact sensors on liquor cabinets, safes, trash cans, cookie jars, and anything else that twists, turns, opens or closes. Motion sensors are great for bedrooms, bathrooms, or anywhere you don't want to put a Wyze Cam.
See it with Wyze Cam
Don't just know your sensor was triggered, see exactly what triggered it. Set any (or all) of your Wyze Cams to record a video when a sensor is triggered to catch the action from every angle.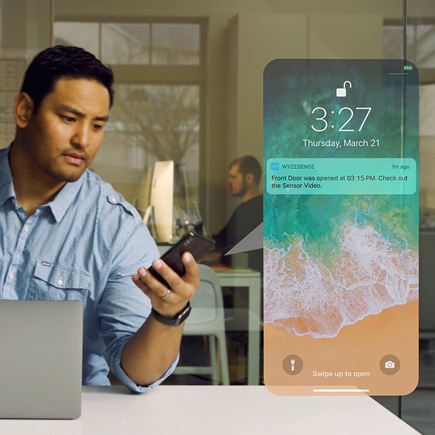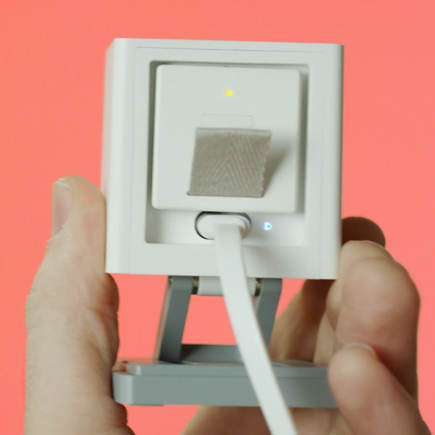 Simple setup
Wyze Sense piggybacks off the wifi connection from Wyze Cam, so setup is extra simple. Insert the included bridge into the back of a Wyze Cam, add a sensor in your Wyze app, activate the sensor, and it's ready to go. One Bridge can support up to 100 Wyze sensors and has a signal range that will work throughout most US homes.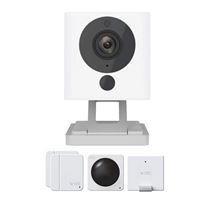 Wyze Sense Bundle
Usually ships in 5-7 business days.