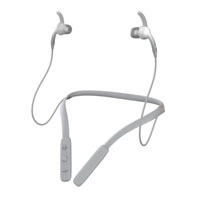 Zagg

Zagg iFrogz Flex Force 2 Bluetooth Earbuds - White
Overview
The lightweight Flex Force 2 earbuds sit comfortably around a users neck with nothing pulling down their ears. The earbuds also stay in place so one-bud listening is easy, and the controls are always within easy reach.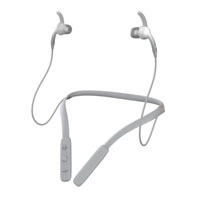 Zagg iFrogz Flex Force 2 Bluetooth Earbuds - White
Usually ships in 1-3 business days.