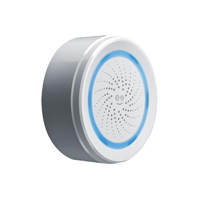 geeni

geeni Siren Alarm Sensor
Overview
Connect with Geeni sensors for audio alerts. Easily install with included adhesive or screws. Runs on battery or using the included power cord, compatible with any USB adapter. Many uses; detect unexpected guests; be aware of opened doors; monitor kids' activity; reinforce pet boundaries; deter pests & strangers; attract attention; protect against water damage; add peace of mind.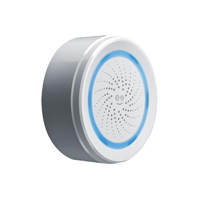 geeni Siren Alarm Sensor
Usually ships in 1-3 business days.