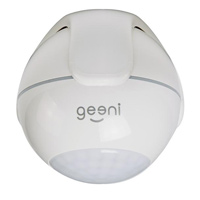 geeni

geeni WiFi Motion Sensor
Overview
Detects when anyone comes within 20 feet. 120 degree motion detection for alarm. Easily install with included adhesive or screws. Many uses: detect unexpected guests; be aware of opened doors; monitor kids' activity; patrol off-limit areas; keep track of pets; protect valuable/dangerous items; automate lights to turn on.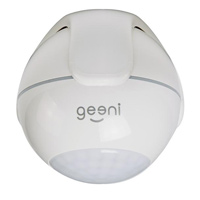 geeni WiFi Motion Sensor
Usually ships in 1-3 business days.