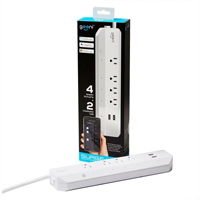 geeni

geeni Surge Charge Smart Wi-Fi Surge Protector with 2 USB Ports
Overview
With 4 individual smart outlets, everything you plug in can be independently turned on and off, from anywhere, using your phone. 2 USB ports let you charge 2 phones or tablets to free up more space.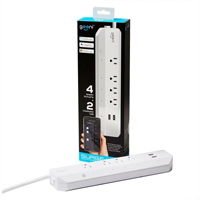 geeni Surge Charge Smart Wi-Fi Surge Protector with 2 USB Ports
Usually ships in 1-3 business days.