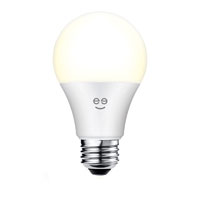 geeni

geeni Lux 800 A19 Smart Wi-Fi LED Light Bulb - White
Overview
Improve your home security with this Geeni Lux smart bulb. Its programmable scheduling lets you turn it on and off to simulate occupancy, and it's controllable through Wi-Fi or Amazon's Alexa for remote access. This Geeni Lux smart bulb has adjustable brightness up to the equivalent of 60W to let you set the mood.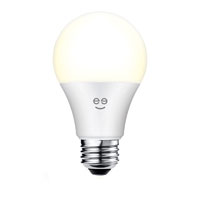 geeni Lux 800 A19 Smart Wi-Fi LED Light Bulb - White
Usually ships in 1-3 business days.