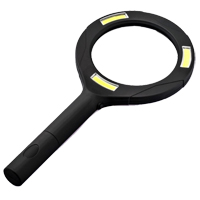 Sakar

Sakar LED Magnifying Glass
Overview
Illuminate your view with 6 powerful LED lights ! Maximize or minimize the illumination on your magnifier with an easy-to-use slide switch, giving you low or high-beam light at the touch of your fingertips. Using the most advance optics technology, this magnifier serves as the eyes of the future !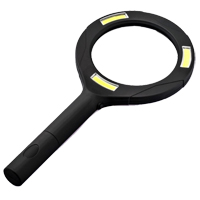 Sakar LED Magnifying Glass
Usually ships in 1-3 business days.