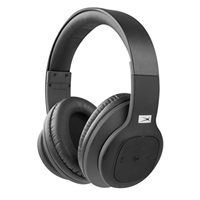 Sakar

Sakar MZX300-BLK Over Ear Bluetooth Headphones - Black
Overview
With 6 hours of battery life and a 33 foot wireless range, these black Bluetooth headphones will never hold you back. Available in a wide variety of colors - wear a different color everyday to match your mood! Once done listening simply place in the included carry patch and bring along with you. These over-the-ear wireless headphones are compatible with Apple, Android, Blackberry, Tablets, and Laptops.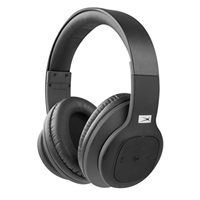 Sakar MZX300-BLK Over Ear Bluetooth Headphones - Black
Usually ships in 1-3 business days.