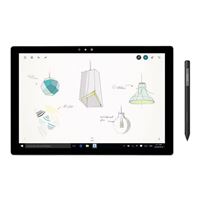 Wacom

Wacom Bamboo Ink Plus Smart Stylus
Overview
Bamboo Ink Plus is a smart stylus for sketching, drawing and annotating on Windows Ink enabled 2-in-1 devices. A digital pen designed to take your creativity further on screen, Bamboo Ink Plus lets you capture your ideas as naturally as you would on paper. You can take notes and express yourself in a realistic way with Bamboo Ink Plus. It features natural tilt support for authentic strokes. Different nibs let you customize your pen to suit whatever youre annotating, drawing or sketching. With light touch responsiveness, even the slightest strokes appear effortlessly and accurately. Bamboo Ink Plus also features a sensitive fine tip that turns every stroke into a precise digital reflection of your ideas. Bamboo Ink Plus charges via the included USB-C cable, so therell be no interruption to your flow of ideas.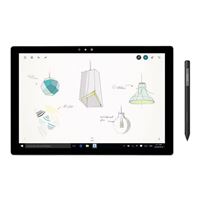 Wacom Bamboo Ink Plus Smart Stylus
Usually ships in 5-7 business days.