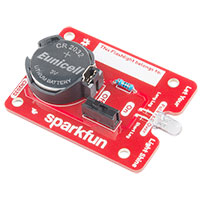 SparkFun Electronics

SparkFun Electronics Basic Flashlight Soldering Kit
Overview
Are you new to soldering and want to learn the basics with one easy kit? This Flashlight Soldering Kit is an easy to assemble soldering kit designed to help teach the basics of through hole soldering and circuit design.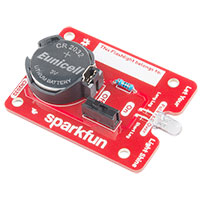 SparkFun Electronics Basic Flashlight Soldering Kit
Usually ships in 1-3 business days.