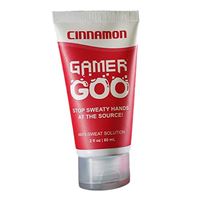 Gamer Goo

Gamer Goo Cinnamon 2 oz.
Overview
Remember the cinnamon challenge? Cinnamon Gamer Goo reminds us of that, except actually pleasant. Its sweet and spicy and lights your senses on fire in all the right ways. Not to mention Gamer Goo Cinnamon looks like sticky bun icing, which helps with marketing but not much else (pls dont eat it I have jokes, not money for a lawsuit). With hands coated in Gamer Goo Cinnamon, theyre free of sweat, inhibitions, and any doubt youd hit 100% completion, because honestly what else do you have to do today? Make Snickerdoodle cookies? (Actually)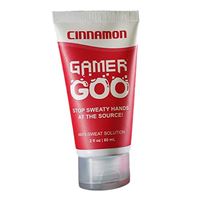 Gamer Goo Cinnamon 2 oz.
Usually ships in 5-7 business days.