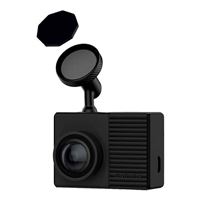 Garmin

Garmin Dash Cam 66W 1440P HD Dash Cam w/ Voice Control
Overview
Meet the new Garmin Dash Cam 66W. This compact, discreet dash camera features options that include extra-wide 180 degree field of view, GPS and voice control. The dash camera captures important details in high-quality 1440p HD video with improved low-light performance. If an incident occurs, the footage is automatically saved for accessing later on the unit itself or from the Garmin Drive app. Advanced driver alerts to enhance driver awareness are also available on this Garmin Dash Camera model. You just look ahead and drive.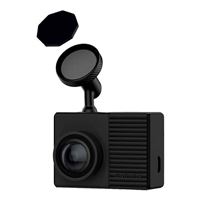 Garmin Dash Cam 66W 1440P HD Dash Cam w/ Voice Control
Usually ships in 5-7 business days.