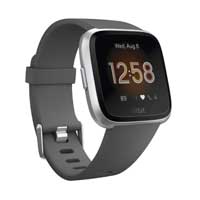 FitBit

FitBit Versa Lite Smartwatch - Charcoal
Overview
Live your best life with Fitbit Versa Lite, the versatile health and fitness smartwatch. Track heart rate, activity & sleep and get personal guidance to help you reach your goals. Then run your day better with advanced features like music, on-screen workouts, notifications, apps and more. With 4+ days of battery life, Fitbit Versa Lite is capable of tracking your morning, night & everything in between. Can also provide notifications for calls, texts, calendar events and apps like Gmail and Facebook, and low you to send quick replies right from your wrist.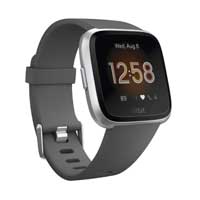 FitBit Versa Lite Smartwatch - Charcoal
Usually ships in 1-3 business days.