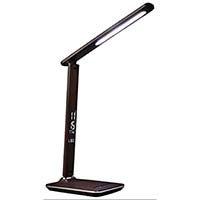 Ottlite

Ottlite Renew LED Desk Lamp - Black
Overview
Big on features and even bigger on healthy lighting technology, the Renew LED Desk lamp has an LCD display with date, time and temp, and alarm. Also contains a 2.1 A @ 5 V USB charging port. And, the next generation LED technology is unlike any other. OttLites new ClearSun LED reduces eyestrain up to 51% with an exclusive technology that comes as close to the suns spectral output as you can get! You will enjoy balanced, smooth, healthy lighting.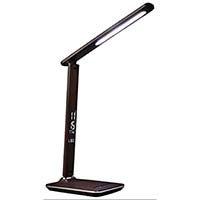 Ottlite Renew LED Desk Lamp - Black
Usually ships in 1-3 business days.