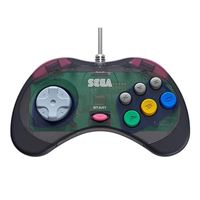 Retro-bit

Retro-bit Sega Saturn Control Pad Model 2 USB - Slate Grey
Overview
Relive the controller that changed the game, and take it to the next level with the Officially Licensed SEGA Saturn original port controller by Retro-Bit. Featuring a long cable and compatibility with original SEGA Saturn consoles.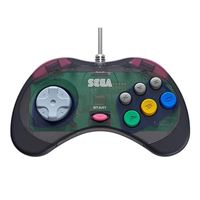 Retro-bit Sega Saturn Control Pad Model 2 USB - Slate Grey
Usually ships in 1-3 business days.