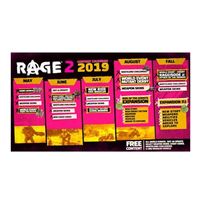 Available for In-Store Pickup Only.

Overview
THE WASTELAND AWAITS - Seamlessly traverse a vast and varied landscape from lush jungles and treacherous swamps to sun-scorched deserts in your pursuit of The Authority. From monster trucks to gyrocopters, use an assortment of rugged and wasteland-ready vehicles to speed across the badlands. If you see it you can drive it. Bring the pain using a collection of upgradable weapons, devastating Nanotrite powers, and overdrive the ability to push your guns beyond their mechanical limits. Fight against ferocious factions for control of the wasteland each featuring a rogue's gallery of madmen, mutants, and monsters hungry for blood.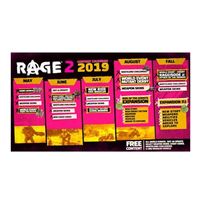 Bethesda Rage 2
Available for In-Store Pickup Only.