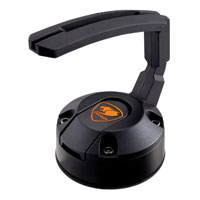 H.E.C.

H.E.C. COUGAR Bunker Vacuum Mouse Bungee
Overview
The Bunker Vacuum Mouse Bungee from Cougar is a compact and lightweight cable management system designed to keep your mouse cable out of the way. Its vacuum suction pad base securely attaches it to your desktop and its flexible cable mount provides you with an increased range of movement.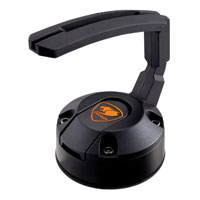 H.E.C. COUGAR Bunker Vacuum Mouse Bungee
Usually ships in 1-3 business days.