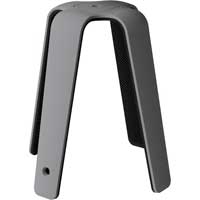 NetGear

NetGear Arlo Quadpod Mount
Overview
Crafted with stainless steel and silicone, suitable for indoor and outdoor usage, the Arlo Quadpod is the ideal do-it-all mount for your Arlo cameras. The four-legged mount can wrap around any surface like tree branches or metal poles. Whether you decide to wrap it or hang it, Arlo Quadpod adjusts to any surface and offers the best views for your Arlo cameras.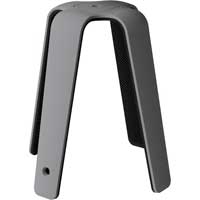 NetGear Arlo Quadpod Mount
Usually ships in 1-3 business days.