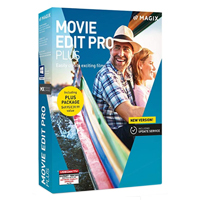 Magix Entertainment

Magix Entertainment Movie Edit Pro 2019 Plus
Overview
Movie Edit Pro Plus turns your camera footage into high-quality movies. With access to the best tools and features on the market, you can edit and optimize your videos with confidence whether you're a pro or just getting started. Can easily edit high-resolution footage up to 4K with super smooth proxy editing.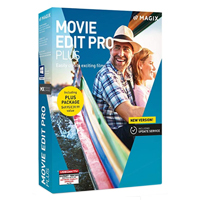 Magix Entertainment Movie Edit Pro 2019 Plus
Usually ships in 1-3 business days.