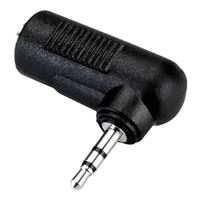 Hosa Technology

Hosa Technology 3.5mm TRS to 2.5mm TRS Right-Angle Adapter
Overview
The Hosa GMP 467 Right Angle Female 3.5mm TRS to Sub Mini 2.5mm TRS Male Adapter is designed to adapt a mini stereo phone plug to a sub-mini stereo phone jack. It is ideal for use as a headphone or headset adapter.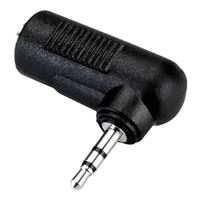 Hosa Technology 3.5mm TRS to 2.5mm TRS Right-Angle Adapter
Usually ships in 5-7 business days.